The primary mission of the skeletal biology core is to facilitate the understanding of basic skeletal biology, the discovery of disease mechanisms, and the development of novel diagnostics and therapies for musculoskeletal disease by providing resources and expertise in different areas of skeletal biology.
Specific goals of this core include:
In support of musculoskeletal research projects, we provide services in experiment consultation, sample preparation, sample analysis, and data interpretation. The techniques for which these services are offered are detailed on the Sub-Core pages.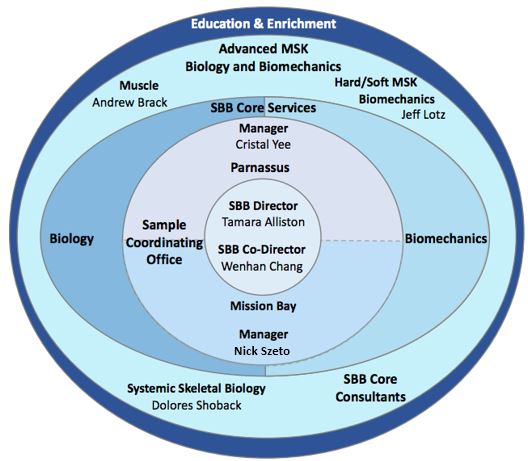 Routine services offered by the SBB Core are to provide integrated analysis of biological and physical features of the skeleton across multiple length scales; EchoMRI and Consultants extend the Core's impact by offering expertise in Advanced Musculoskeletal Biology and Biomechanics.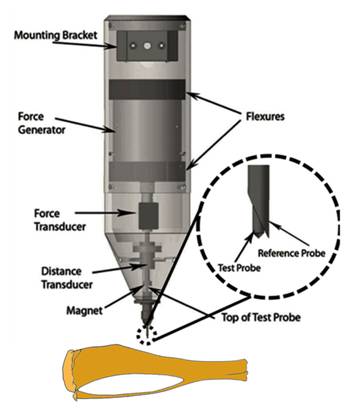 Biomechanics 
Offers resources and expertise in quantitatively evaluating the mechanical and material properties of skeletal tissue over a range of resolutions and scales.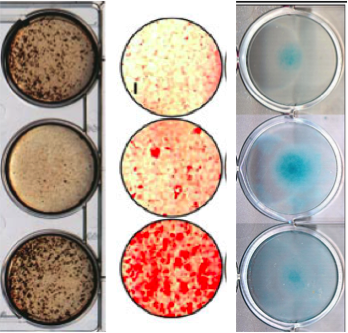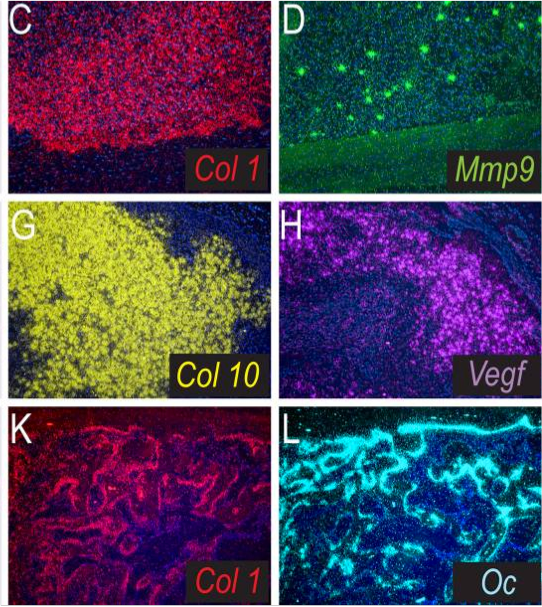 Cell Culture and Molecular Biology 
Maintains and supplies a collection of chondrocytic, osteoblastic, and osteoclastic cell lines and provides expertise in preparing primary cultures of murine bone marrow stromal cells and other cell populations. Offers technical support in the use of stains and enzymatic assays to assess bone-related properties in cultures.
Click HERE for a list of currently available cell lines.
Provides expertise in the isolation of RNA and protein from skeletal tissue, the quantitative analysis of gene and protein expression using real-time qPCR and Western blotting, and the qualitative analysis of gene and protein expression through in situ hybridization and immunohistochemistry.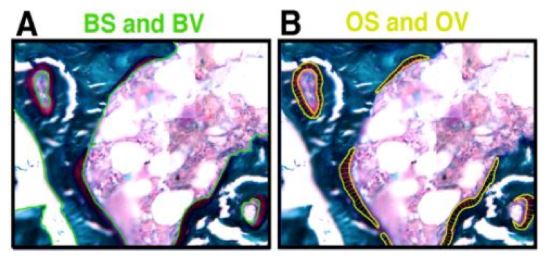 Histology
Offers technical support in tissue extraction and processing for histology, as well as in histomorphometric analysis.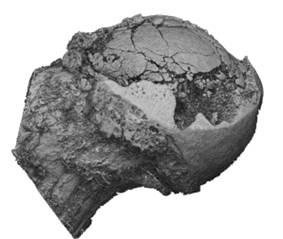 MicroCT and Imaging
Provides imaging services for small animals and tissue specimens using computed X-ray tomography. 
Musculoskeletal Marker Gene Primer List
Services and Recharge Fees