MicroCT & Imaging
Wenhan Chang, PhD
Phone: 415-750-2089 ext. 3880
Email: [email protected]
Office: San Francisco VA Medical Center
SF-VAMC MicroCT and Imaging, led by Dr. Wenhan Chang, is located at the Mission Bay campus at 1700 Owens Street.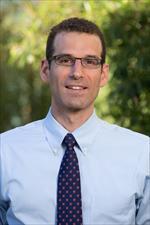 Aaron Fields, PhD
Phone: 415-476-1128
Email: [email protected]
Office: Parnassus Campus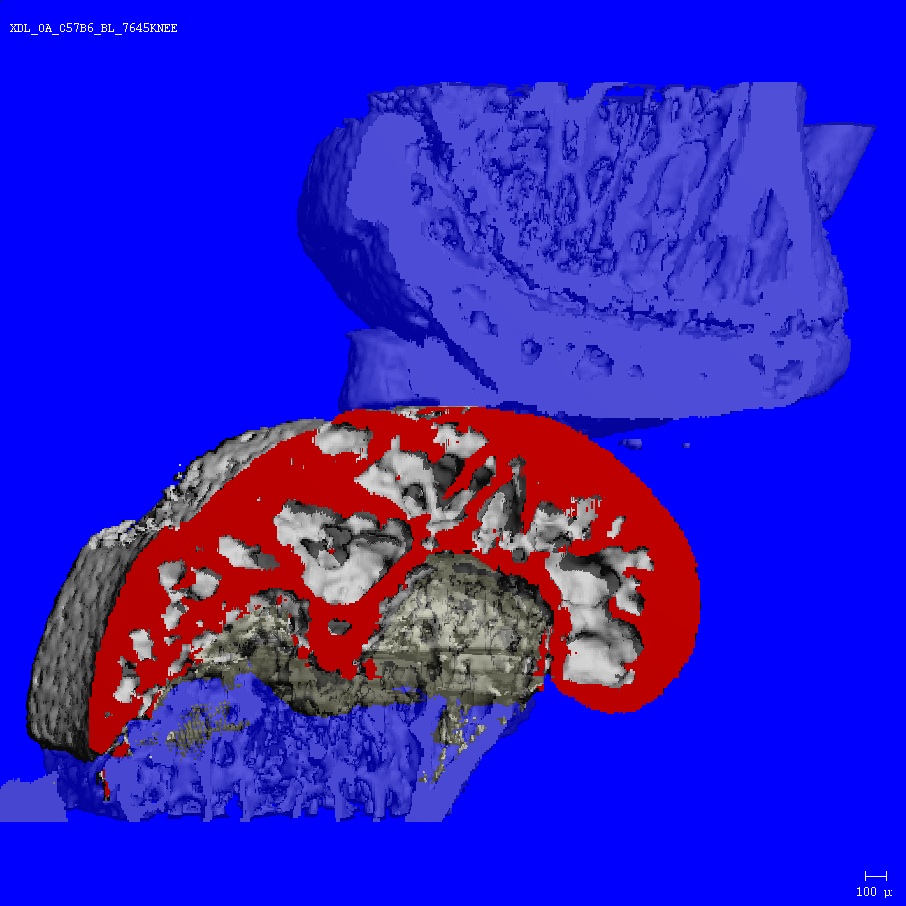 Microcomputed X-Ray Tomography (MicroCT)
This core provides services in microCT imaging for small animals and tissue specimens. This imaging system, manufactured by Scanco Medical, utilizes a Scanco VivaCT40 scanner for live animal imaging and a Scanco µCT50 scanner dedicated to specimen imaging. This service will be provided by experienced, full-time staff.
Fourier Transform Infrared Spectroscopy (FTIR)
We provide an FTIR imaging system and relevant expertise for investigators to assess biochemical composition and matrix quality within bone.
Animal Injury Models
The Core has the capabilities to generate models of musculoskeletal injury which include long bone fracture, ligament rupture, and osteoarthritis. We are also committed to developing novel models of injury to support new collaborations.
The Skeletal Biology and Biomechanics Core at University of California San Francisco is excited to start using an online system (iLabs) to streamline the process of ordering and billing for µCT core service requests. Visit the SBB Core iLabs page to submit a request. Review the downloadable service guide [below] for additional details and instructions.
 
iLABS SERVICE GUIDE