2022 CCMBM & Department of Orthopaedic Surgery Scientific Retreat - 
The Past, Present, and Future of Aging: Perspectives on Building Longer Healthier Lives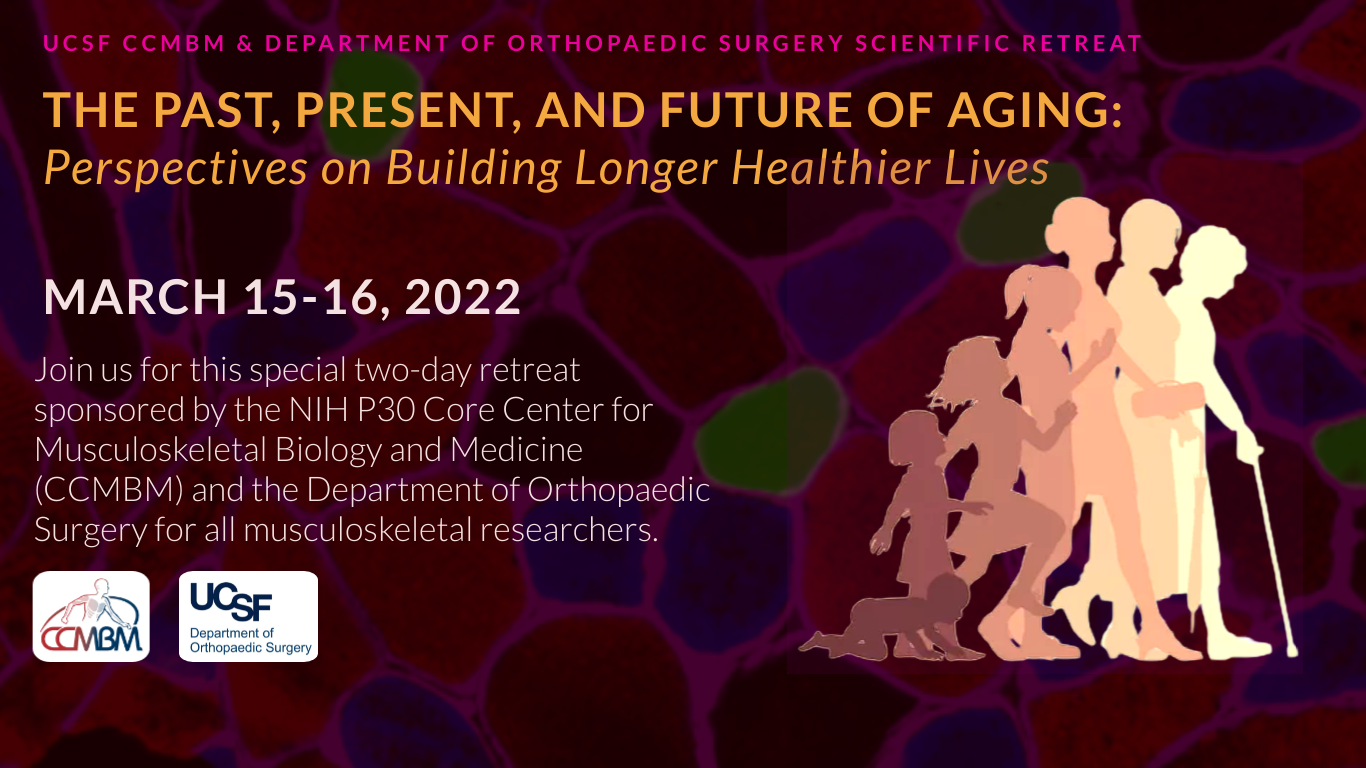 This scientific event brings together researchers from the Bay Area and beyond to discuss cutting edge research that aims to transform human health by improving musculoskeletal function across the lifespan. Researchers from the biological, engineering, imaging, and epidemiologic sciences will discuss advances in soft and mineralized skeletal tissues and muscle in health and disease.
---
Please join us for this special two-day retreat sponsored by the NIH P30 Core Center for Musculoskeletal Biology and Medicine (CCMBM) and the Department of Orthopaedic Surgery for all musculoskeletal researchers. We will convene in-person for this year's event at UCSF's Mission Bay Campus, Genentech Hall, 600 16th St, San Francisco, CA 94158. Remote participation is available. Registration is closed.

EVENT AGENDA
DAY 1 - TUESDAY, MARCH 15TH, 6:00 - 8:00 PM
Open to the general community.
Welcome Gathering with speakers, MSK Leaders, UCSF Leaders, and invited guests
Event Program with Keynote Speaker Steven Petrow, Columnist and Author with Conversation Partner Coleen Sabatini, MD, Orthopaedic Surgeon and Professor at UCSF; slam talk competition.
Poster Session, Book Signing and Reception
Steven Petrow's new book, Stupid Things I Won't Do When I Get Old, may be purchased at your local or black-owned book store:
- Green Apple Books
- Marcus Books
- Dog Eared Books
- BookShop West Portal
Graduate students, postdocs, and other trainees: Opportunities to present your research via a slam talk on Day 1, and/or posters on Day 2 are available here.
---
​
THANK YOU TO OUR EVENT SPONSORS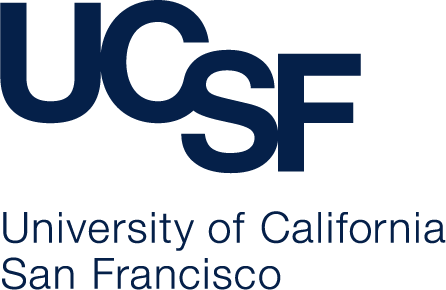 DR. DAVID BRADFORD
LECTURESHIP FUND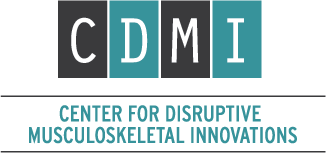 SPECIAL THANKS TO THE EVENT COMMITTEE
 
Event Co-Chair - Galateia Kazakia, PhD
Event Co-Chair - Nathan Young, PhD
Tamara Alliston, PhD
Upasana Bharadwaj, MD
Noah Bonnheim, PhD
Victor Cheuy, PhD

 
Nicholas Hanne, PhD
Candice Herber, PhD
Sunita Ho, PhD
Jerry Jung, PhD
Pui Yee Law
Mary Tran
DAY 2 - WEDNESDAY, MARCH 16TH, 8:00 AM - 4:30 PM
Open to the scientific community.
8:00 AM
8:15 AM
8:25 AM
8:30 AM
BREAKFAST
WELCOME REMARKS
Tamara Alliston, PhD, Orthopaedic Surgery & CCMBM Center Director, UC San Francisco
INTRODUCTION OF KEYNOTE SPEAKER
Galateia Kazakia, PhD, Radiology and Biomedical Imaging & Event Co-Chair, UC San Francisco
​​​​​​​​​BRADFORD DISTINGUISHED LECTURESHIP/KEYNOTE SPEAKER
Douglas P. Kiel, MD, MPH
Director, Musculoskeletal Research Center and Senior Scientist, Hinda and Arthur Marcus Institute for Aging Research
Professor of Medicine, Harvard Medical School, Beth Israel Deaconess Medical Center
Hallmarks of the Aging Skeleton
SESSION I – PAST OF AGING  (click to expand)
Moderated by Nathan Young, PhD, Orthopaedic Surgery, UCSF
SESSION II – PRESENT OF AGING (click to expand)
​​​​Moderated by Victor Cheuy, PhD, Physical Therapy & Rehabilitation Science, UCSF
NETWORKING LUNCH - Meet at the Exterior Staircase of Genentech Hall.
POSTER SESSION [Submit your abstract by March 8]
Graduate students, postdocs, and other trainees may present your research via poster presentation. 
Poster Presentation Guidelines (click to expand)
SESSION III – FUTURE OF AGING  (click to expand)
Moderated by Valentina Pedoia, PhD, Radiology & Biomedical Imaging, UCSF
3:00 PM



3:20 PM

 
3:25 PM

 
4:10 PM

 
4:15 PM
BREAK / GUIDED MEDITATION
Upasana Bharadwaj, MD, Radiology & Biomedical Imaging, UC San Francisco
INTRODUCTION OF KEYNOTE SPEAKER
Jeffrey Lotz, PhD, Vice Chair of Research for the Department of Orthopaedic Surgery, UC San Francisco
KEYNOTE SPEAKER
James N. Weinstein, DO, MS
Senior Vice President, Microsoft Health
The Sixth Scientific Paradigm: Big Data Meets Ptolemaic Socioeconomics
CLOSING REMARKS
Thomas Vail, MD, Chair of Department of Orthopaedic Surgery, UC San Francisco
SLAM TALK & POSTER AWARD ANNOUNCEMENTS
Nathan Young, PhD, Orthopaedic Surgery & Event Co-Chair, UC San Francisco